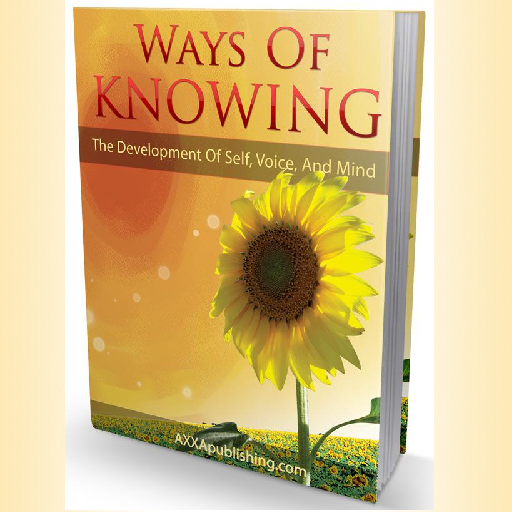 As a person, how would you know if your personal development as well as the image that you help people see of yourself is justified? Well, you have to realize and understand about how people think and take to self-development. It is something that is always brushed under the carpet, as people think that it is not a necessary skill for their life. However, there can be no personal development or even personal growth without self-realization and development. If you are unable to tackle your own agenda, if you're unable to have a certain amount of tact and knowledge about any subject, then your inability to perform as a general person of the crowd would be diminished.

This guide can effectively help you to understand personal development, help you understand the theory of knowledge and how you would be able to accumulate it without any issues or problems. A look at this guide can help you understand the intricate mysteries that can easily be unlocked, helping you to portray yourself as a knowledgeable person to the general strata of society. After all, people would like their choice as well as their opinion to be recognized by the general mass, but you'll first need to be accepted by them. This guide can actually help you to realize your true potential and make you a contributing member of the Society with your dignity and respect intact.


Introduction :- 
Adolescence during the phases of self-growth begins at an early age, developing characteristics that lead to maturity, yet different roles increase and intensify whereas many start developing mimicking behaviors. The manifestation of these mimicked behaviors often involves the way one thinks, or believes. Often adolescence grow up failing to express their own point of views, rather they express what they mimic to others.  
The problem comes with underdevelopment self, voice and mind. Social factors play a large part in why many teens contend to become problematic. Often the social issues lead to loses of voice. When we work through the processes of development of self, voice and mind we must consider social issues, biases, shortchanges, expressions, education and more.  
Because the female gender has been shortchanged, or else biases in educational programs, at home, and in society has hindered these human beings
from
progressing to their limits, it has caused major underdevelopment of voice in particular, yet it stems to lack of self, and mind development.  
Take a moment to read our groups of articles that will help you decide which strategies will benefit you the most. We have compiled many articles for your convenience with the latest information on self-development of mind and voice. 
The book entitled "Women's Way of Knowing" has received a lot of attention. This book delves into the minds of women and brings to light the way they think and assimilate knowledge. One-Hundred Thirty Five interviews were conducted asking women about their gender, relationships, the ways they acquire learning and their principles and morals. The writers of the book then formulated a theory that there are five types of knowing. In these types, women based the way they perceive themselves add their approach to other people and the community. The interviewers managed to see that the way women think about knowledge and education has an effect on self-perception. 
And Much More...